EMPOWER: Using Music to Teach and Inspire Healthy Behaviors
Sponsoring Program Name:
Hip Hop Public Health and National Environmental Education Foundation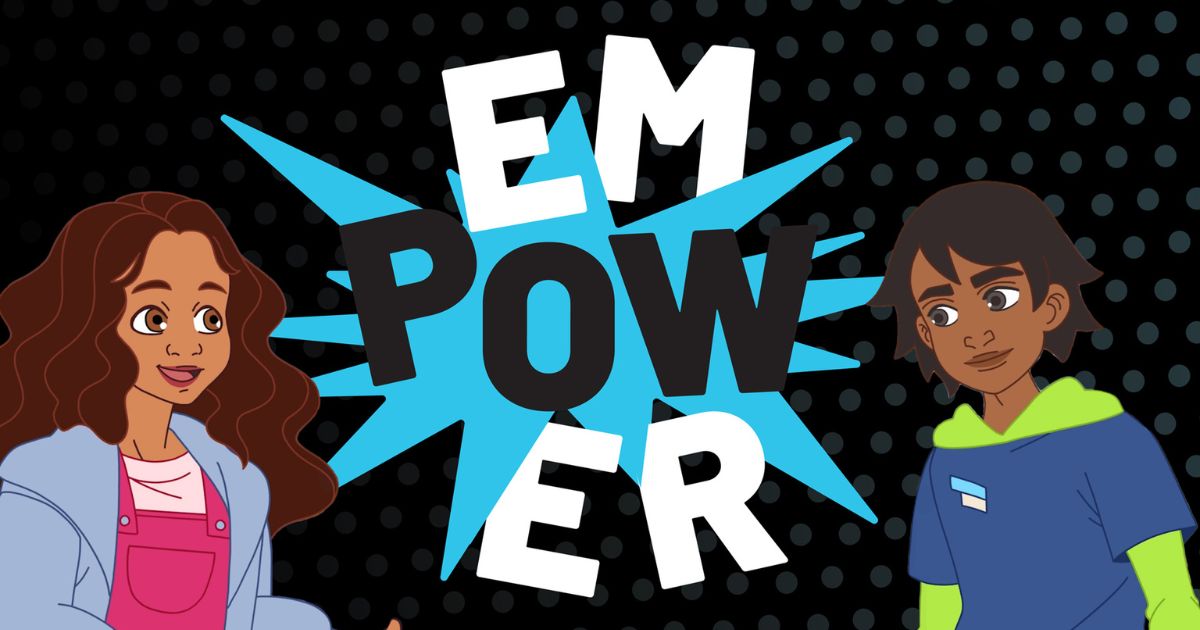 Using music to teach and inspire healthy behaviors, Hip Hop Public Health, the globally award-winning nonprofit co-founded by renowned neurologist, Dr. Olajide Williams and hip hop icon Doug E. Fresh, has joined forces with the National Environmental Education Foundation to create a dynamic educational multimedia collection called EMPOWER. Comprising eight original songs and animated videos, EMPOWER aims to inspire young people with asthma to take charge of their health with evidence-based, self-management skills.
At its core, EMPOWER embodies an acronym of the key components critical to living with and managing asthma:
Environment: Understanding its role in asthma triggers.
Medication: The importance of regular and correct usage.
Plan: Crafting a strategy to manage and mitigate symptoms.
Open communication: Building bridges with healthcare professionals and loved ones.
Well-being: Prioritizing holistic health, both mental and physical.
Extinguish: The need to eliminate cigarettes and e-cigarettes.
Resilience: Cultivating the strength to face challenges head-on.
Each 60-second track and animated music video focuses on one of these elements, featuring the talents of emerging artists rapper Devin Cheff and singer Heaven White, under the guidance of multi-platinum producer and composer Q. Worthy, who co-wrote the tracks with BJ Gray and Devin Cheff.
Visit the EMPOWER website to view the resources.